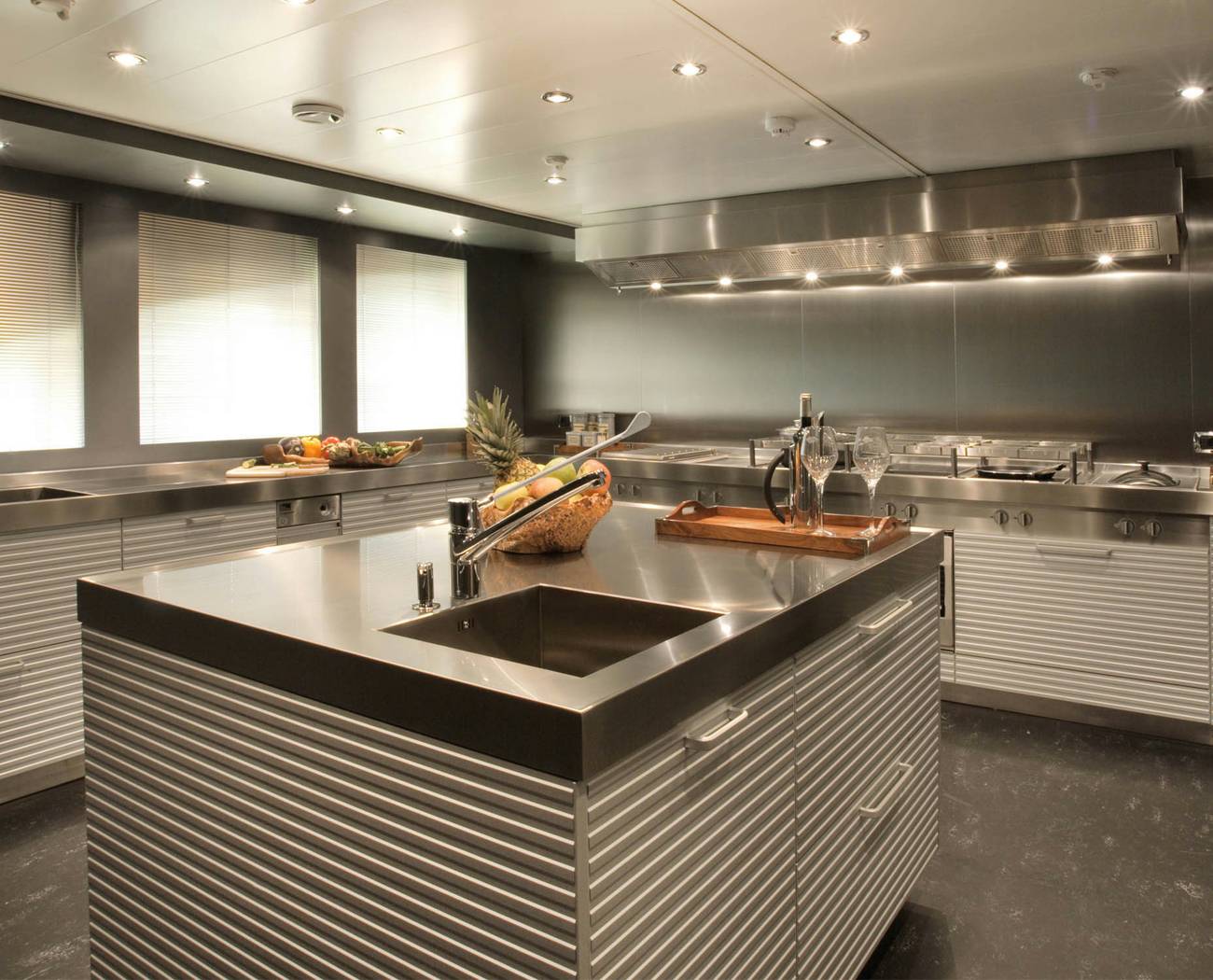 Execute All Aspects Foodservice Project
At Avanti International Hotel & Restaurant Supply, Inc., our approach towards our work is simple yet extensive. Our process includes a full project review, where all our project team members become familiar with every parameter, i.e., the scope of work and the equipment to be installed. We do not sub out any of our services.
We start every project our process begins with by providing estimation. Our professional team works with the clients to identify the right equipment for any project. We fine-tune the equipment requirements and develop a highly detailed document with every element of the project. We have a strong relationship with major manufacturers to get the competitive pricing required to deliver quality equipment and service to our clients efficiently.
Our project management team performs a complete project review to resolve conflicts in the documents, closing possibility gaps, and establishing an organized understanding of the project. Our project review provides an all-inclusive examination of relevant documents making way for a smooth work-flow.
Estimation and project management clears the steps for easy installation. While working on the installation, our team provides oversight and ongoing guidance while monitoring the kitchen's progress to be commissioned and begin operation. Our team manages the installation results.