Foodservice Equipment for the Hospitality Industry
Equipment Sales and Installation
All Projects are Completed as Per Construction Schedule with Safety & Compliance in Mind and over 20 Years of Installation Experience .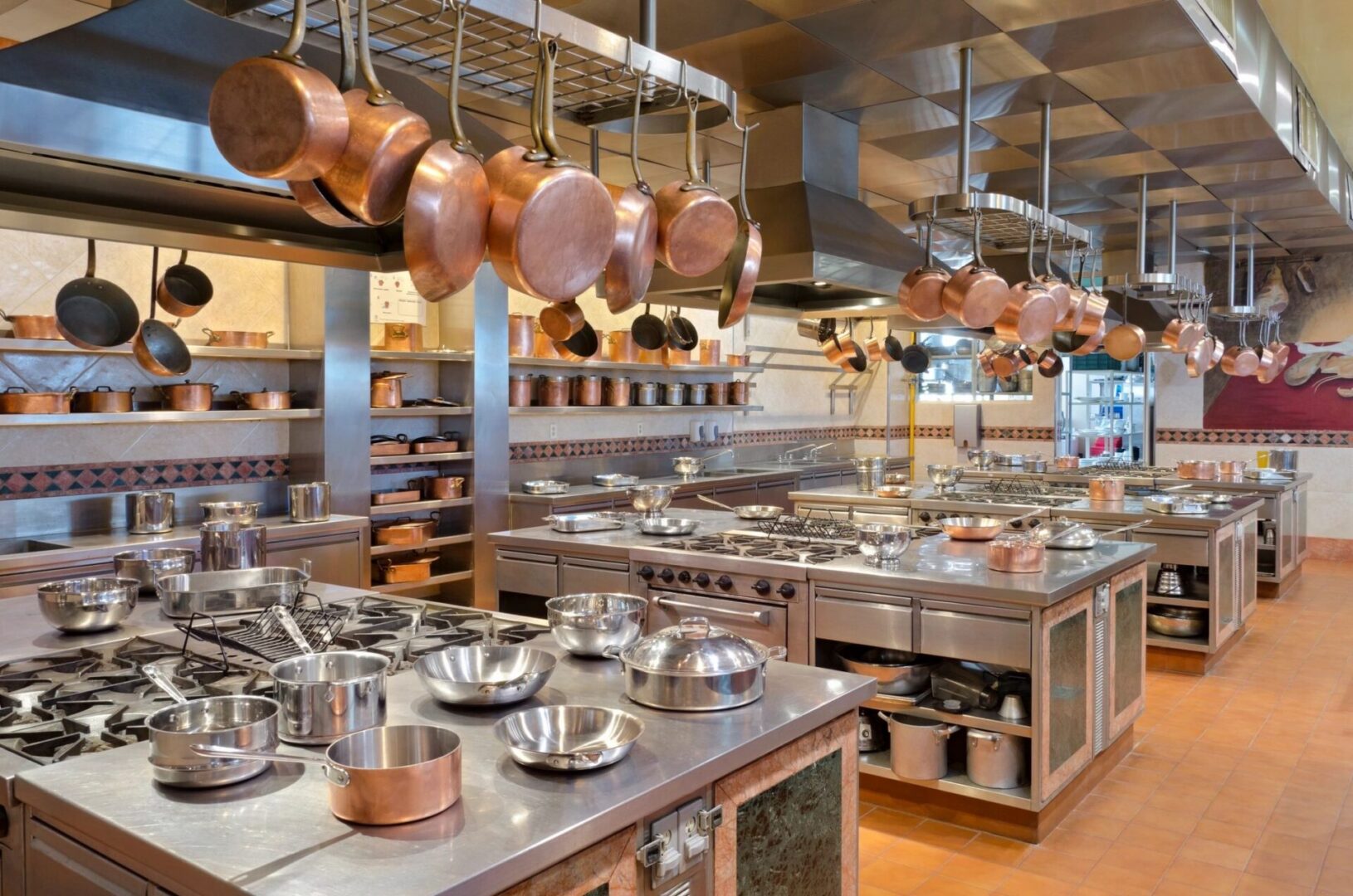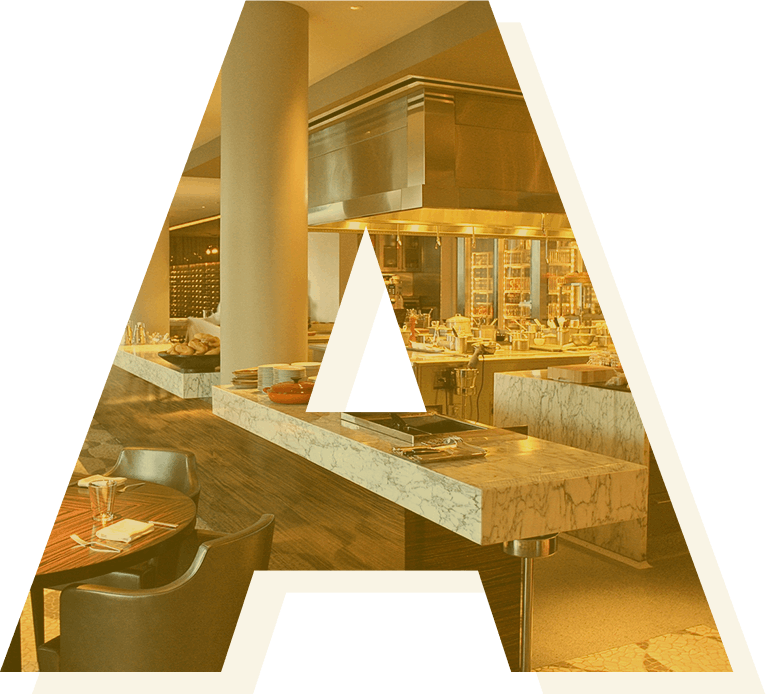 International Foodservice Equipment Contractors
At Avanti International Hotel & Restaurant Supply, Inc., we offer complete kitchen installation services and equipment sales.
From Cooking Equipment & Refrigeration to
Custom Stainless Steel Fabrication and Kitchen Ventiallation Systems

Avanti International Hotel & Restaurant Supply Inc. has been in business for twenty-two years. Founded in 1999, we have built a reputation in the hospitality industry with Customer Satisfaction and Personal Service in mind. 
We provide our services to the Contiguous United States, Mexico, Caribbean, Central & South America, Our Reach also extends to many other International Locations. Our Goals are Simple , Best Pricing , Great Service with On Time Delivery 
At Avanti International Hotel & Restaurant Supply, Inc., we can provide Kitchen Design and Consultation according to the specific needs put forward by our clients. Personalized Quoting of jobs which lead to contracted Sales and Installation.  Staging of Equipment until such time required for delivery in our 60,000 Square Foot Warehouse.
We take pride in our on-time delivery and installation services.
With a large inventory of equipment on hand, our clients have access to everything required for their kitchen needs.